Amethyst is the most popular among all quartz crystals. It may grow pale after long sun exposure which changes its original tone. Amethyst is called the birthstone of February according to astrology. Amethyst has a special effect on the crown chakra, which is called the sahasrari chakra and helps to achieve a clear mind. Although it is a semi-precious stone can be cut in polygonal shape like a brilliant. The lustre of this stone is very vivid. Amethyst presents in primary hues from a light pinkish violet to a deep purple. At Haes Jewellery we really love this amazing gemstone, therefore there is always unique amethyst pieces to be found in our selection. Amethyst is spectacular, eases the soul, relaxes the mind and creates space for pieceful, joyous contemplation. If its fair to call a gemstone a sage, we give amethyst this title.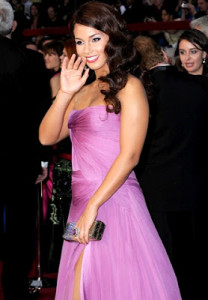 Zoe Saldana and Alicia Keys both love the lilac glitter – they are wearing a gorgeous purple amethyst ring spectacularly tripping at a red carpet event.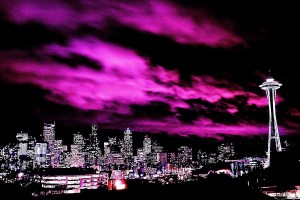 Benjamin Yeager american fotographer on his artwork Amethyst City withdrew his residence city Seattle with violet tone. Isn't it look gorgeous?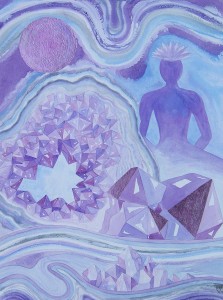 Due to indian tradition the violet color of the amethyst is marked as the color of the crown a.k.a. sahasrara chakra. Jennifer Baird paintress summed up expansively the wide range of the purports of amethyst in one of her best artworks.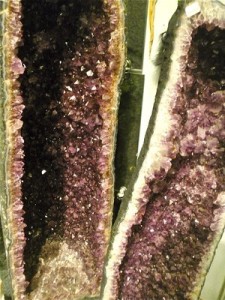 Where to find Amethyst: the precious gemstone is extracted from an amethyst geode.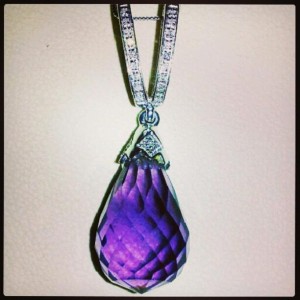 A wondreous, 1.5ct pear shaped amethyst pendant of Haes Jewellery. Gorgeous diamonds in the 14k white gold setting enhance the beauty of the gem.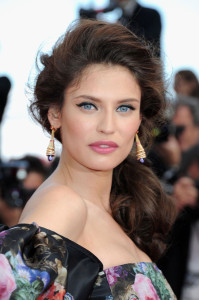 Laetitia Casta and Drew Barrymore are both fans manifestly of whopping amethyst earrings.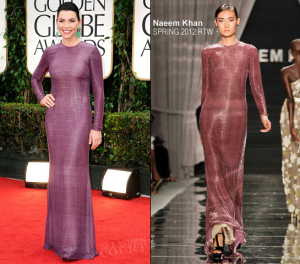 Julianna Margulies in amethyst Naeem Khan dress at the2012 Golden Globe Awards Beverly Hilton Hotel Beverly Hills, CA.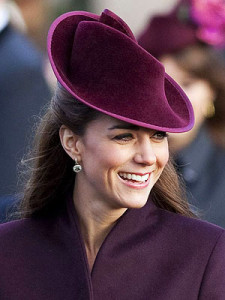 Princess Kate Middleton is wearing a green amethyst earring surrounded by diamonds on a diamond hoop. Gorgeous, true?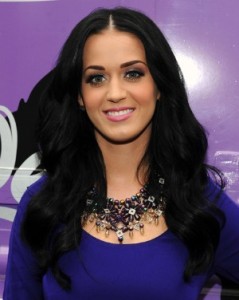 Katy Perry looks fab wearing her Amethyst necklace.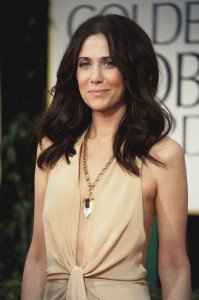 Today's you cannot be at fault with high vintage jewelry! Likely as Kristen Wiig wearing a 1920′ Amethyst pendant in white and rose gold.